www.indiegogo.com/projects/the-queer-adventures-of-sherlock-holmes#/
An anthology of queer romance stories featuring the great detective.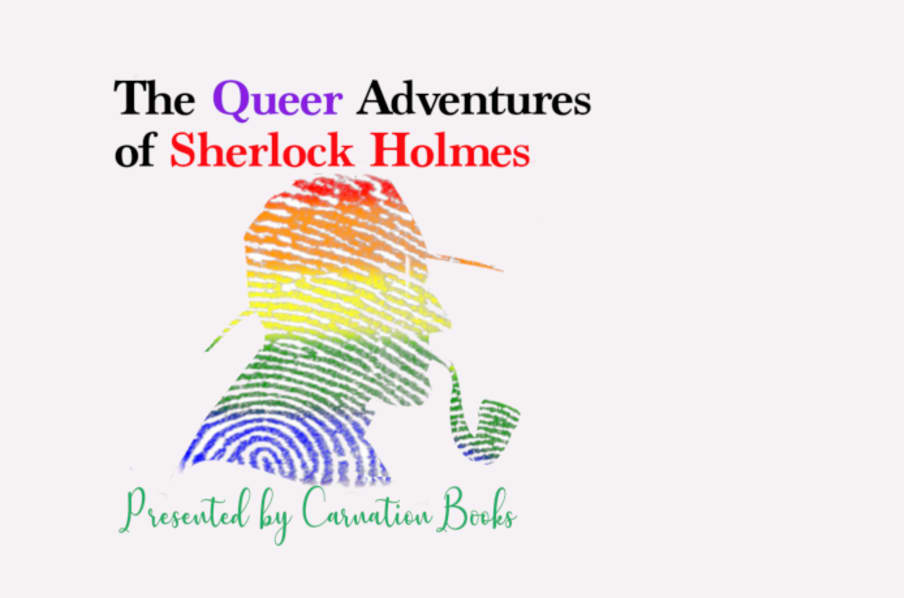 The Queer Adventures of Sherlock Holmes
will be our first Sherlock Holmes collection, and will feature the work of well known fanfiction authors who for years have been expressing their adoration for this timeless character through transformative works. We are proud to bring some of their best stories to you in the form of a curated collection of queer romance offering a variety of genres.
Sherlock Homo. That's not a pipe.